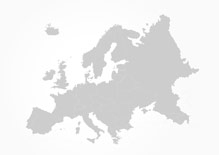 Back in the early 1990's George Nicolson's had undertaken projects as far as London, Cardiff, Belfast and Orkney. Little did we know then that by the end of the 90's we would have delivered a significant number of projects throughout Europe and beyond. This included countries such as Holland France, Germany, Italy, Spain, Sweden and Switzerland and even as far as Turkey, Israel & South Africa. We were involved in over eighteen projects throughout central Italy alone through three different clients, one being an Italian company.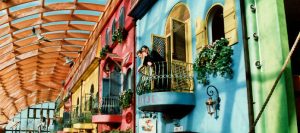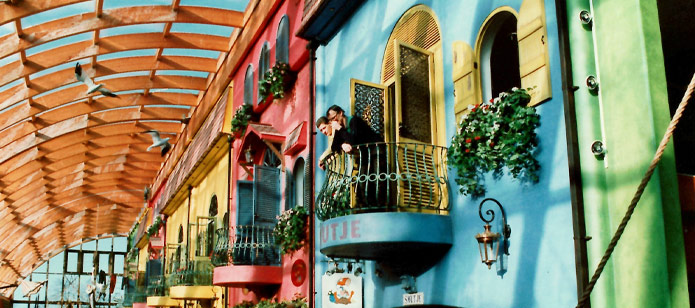 These projects gave many of our operatives an opportunity to showcase their skills and also expose them to the experience of working in foreign countries with local tradespeople who admired their dedication, attitude and will to deliver high standards at all times. Many of the people involved with these projects are still with us to this day, some have progressed to management and director level within the organisation.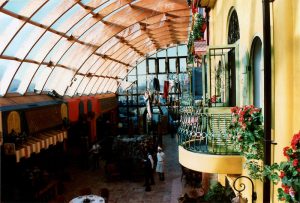 From a will to succeed, George Nicolson are very proud of what has been achieved since the company was first established in 1972 from very humble beginnings. The people who were and still are part of the organisation since the 90's have played such an important part in what we have achieved in our nearly 50 years since being established.
This article was put together to remember and share a part of the journey our company has experienced which at the time and even now still feels a little surreal.